The role played by the drivers of the car transport services in Kanpur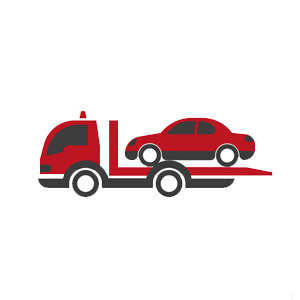 Kanpur is a historically important city in Uttar Pradesh with good transport links to the rest of the country via roads, railways and airways. There are a number of vehicle owners in this affluent city and they look after their vehicles so that it works fine and looks great. Some of them with moving requirements will take their vehicles with them wherever they go. They also have the option of selling their car and purchasing a new one at the new location, but some of them are so emotionally attached to their car that they cannot imagine life without them. Car transport services in Kanpur will come to their assistance. You can find them easily online through a Google search. They have listed their services and charges for shifting to major cities in the state and the country.
Serving in a city of historic importance
The main author of this entire story is the driver, as they load and unload your vehicle onto their vehicle through a ramp or hydraulics. Your vehicle will be tied up to the transport vehicle so it doesn't move at all and then they will carry your vehicle from your location to the destination. These services for vehicle shifting in Kanpur will assist you in the purchase of transit insurance if you want to be extra careful with the move. They all provide door to door services, collecting the vehicle from your address and delivering to the destination address. In case you will be arriving later at the destination, storage facilities as part of warehousing solutions can be provided.
Most of the shifting service providers will move any vehicle not just your car. Bike transport services in Kanpur are provided by car shifters too. The cost of these moves usually depends on the amount of fuel that the transport vehicle will need to get your vehicle to the destination.
The quality of service delivered depends upon
the quality of the vehicle used for transportation

the expertise and experience of the vehicle driver
We at MoveMyCar, are here to assist you with your searches for vehicle transport services for cars, bikes and any other vehicle. All you need to do is to fill the online requirements form and give us your contact details. In moments 4 best quotes, free of cost will be on your mobile. Alternatively, you can connect with us at 1800-102-9655, and we will assist you with any queries you may have.